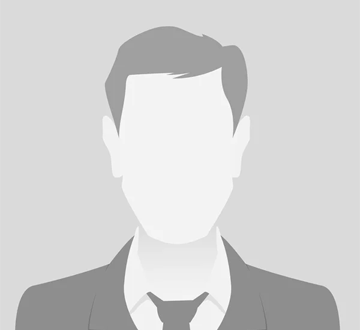 Sheikh Aminur Rahman
Chief Corporate Affairs Officer, Nagad Limited
Sheikh Aminur Rahman is a veteran corporate mind with a vast pool of diversified conquests under the field of sales and marketing and a prominent personality within the corporate spectrum of Bangladesh.
Currently, he is working as the Chief Business Officer for Nagad Ltd.  He is also the founder president of Corporate Executive's Club Limited – a platform integrating corporate professionals under an open platform. Apart from this he is very much actively engaged in various social organizations and association. He is the life member of "As-Sunnah Foundation" & member of "Tasauf Foundation".
Throughout his corporate lifespan, he worked with brands that promote change and modernization. With a very natural leadership style and diversified experience he thinks from different perspectives and find the means to introduce methods that benefit all relevant perspectives.